Experience Paradise Like Never Before
At Awakening In Paradise, we specialize in creating unforgettable travel experiences. Whether you're looking for a romantic getaway, an adventure-filled trip, or a relaxing beach retreat, we have something for everyone.
Customized Travel Experiences
Our team of experienced travel specialists will work closely with you to tailor-make your dream vacation. We take the time to understand your unique preferences and interests, ensuring that every aspect of your trip is personalized to perfection.
Unparalleled Service
At Awakening In Paradise, we pride ourselves on providing top-notch customer service. From the moment you reach out to us until you return from your trip, our dedicated team is available to assist you every step of the way. Sit back, relax, and let us take care of all the details.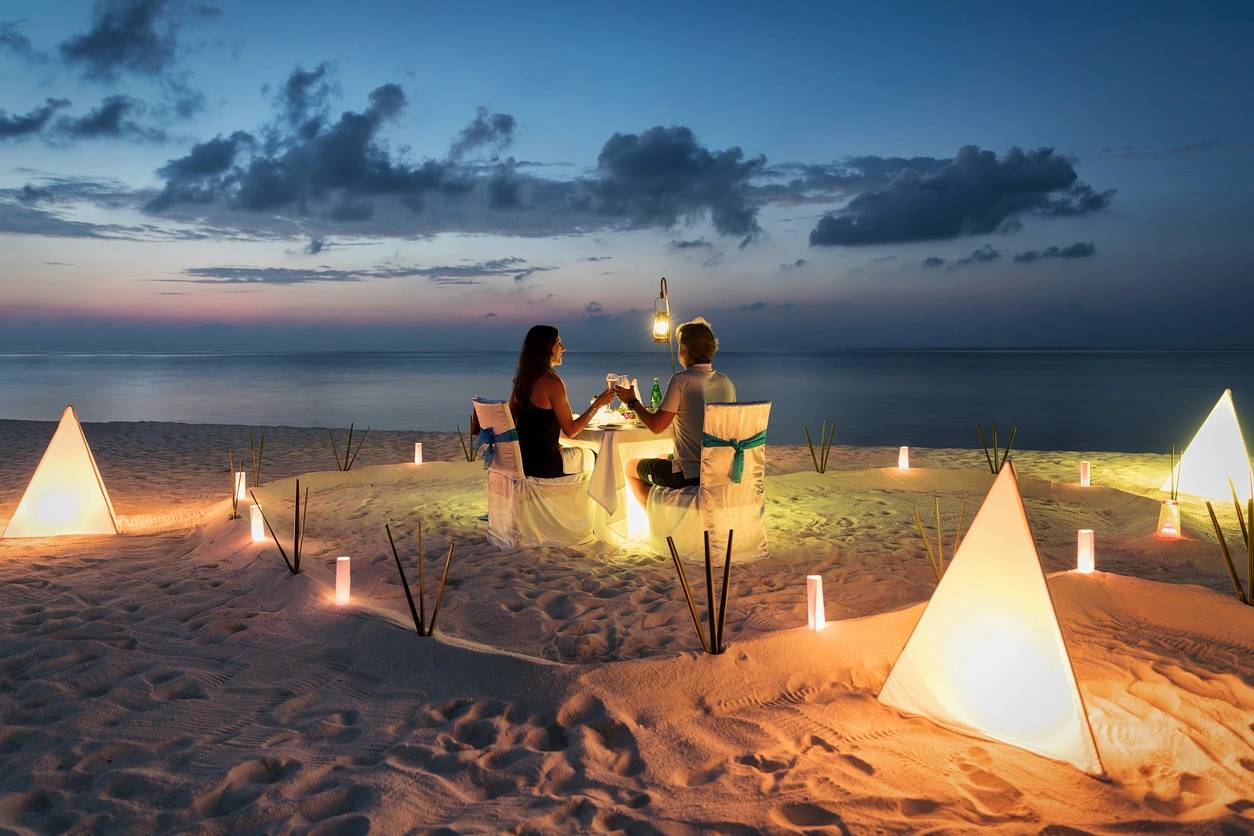 Discover Hidden Gems
With our in-depth knowledge of destinations around the world, we can introduce you to hidden gems and off-the-beaten-path experiences. Whether it's a secluded beach, a local market, or a charming boutique hotel, we'll make sure you have unique experiences that you won't find in any guidebook.
Elevate Your Travel Experience
Awakening In Paradise goes beyond the ordinary to elevate your travel experience. We curate exceptional accommodations, arrange exclusive tours and activities, and provide insider tips that ensure you make the most of your time away. Get ready for a journey that will leave you with memories to last a lifetime.
Your Dream Vacation Awaits
Start planning your dream vacation with Awakening In Paradise today. Our experienced team is ready to help you create an itinerary that perfectly matches your desires. Get in touch with us now and let's begin your journey to paradise.